Green Day Album Review: Revolution Radio On Green Day 's twelfth studio album Revolution Radio, the Grammy Award-winning trio of punk rockers have managed to find musical relevance...

Since the release of the compilation of b-sides that accompanied their 2011 album Get Your  Heart On!, French-Canadian pop-punk act Simple Plan have been uncharacteristically quiet. After all,...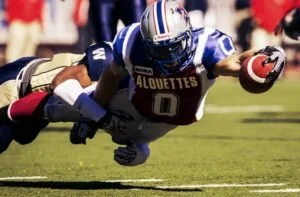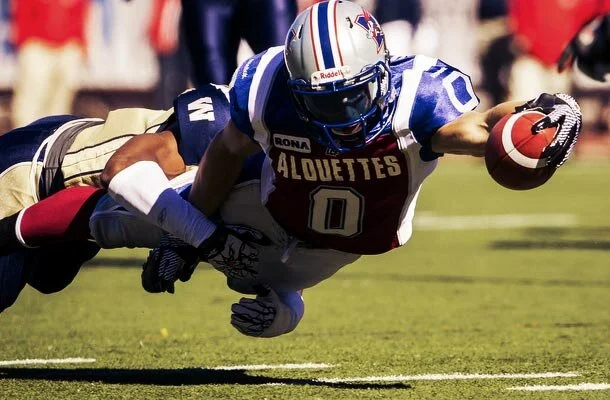 Catch the Montreal Alouettes at the Montreal Percival Molson Memorial Stadium When it comes to the Canadian Football League, no team...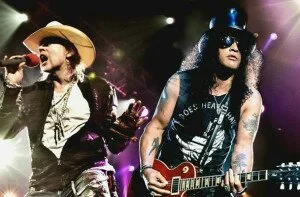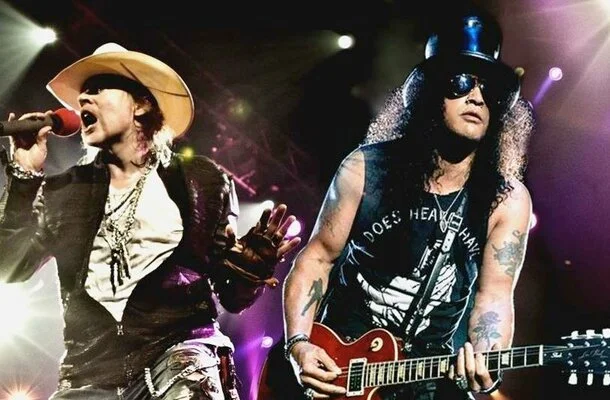 "Patience" Rewarded! Calling all Guns N' Roses fans! This is a Code Red! This is not a drill! I repeat; this...