John Fogerty Live In Concert
Updated: February 4, 2016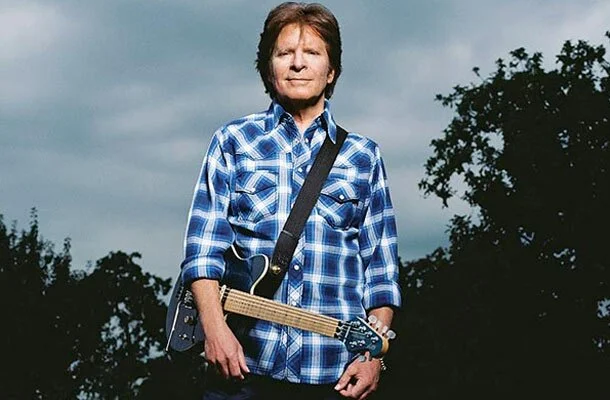 John Fogerty – A Sharp Perfectionist
For over six decades, John Fogerty has been making essential, relevant music, and has morphed into a staple of American culture. With his unwavering dedication, unrestrained passion, and masterful songwriting, John Fogerty rose above strife to become one of the most recognizable and influential artists ever.
As the lead singer and lead guitarist of Creedence Clearwater Revival, John Forgerty is known for smash hits such as "Bad Moon Rising", "Green River", "Down on the Corner", and "Run Through the Jungle". As a solo artist, he is known for commercially successful and critically acclaimed comeback albums such as 1985's Centerfield and 1997's Blue Moon Swamp.
John Forgerty is undeniably one of the greatest artists in music history. Whether you're a fan of Creedence Clearwater, or whether you can't get enough of his solo work, you can't deny that John Forgerty demonstrates a complete mastery of the microphone, the guitar, and the pen. John Forgerty's exceptional skills have earned him a slew of accolades, countless honours, and the adoration of icons like Bruce Springsteen and Bob Dylan.
While the acclaimed singer-songwriter has not released any new material since 2013's Wrote a Song for Everyone, he remains a prominent force in the music scene due to his phenomenal live performances and extensive concert tours. Canadian fans, rejoice! You can catch John Fogerty live in concert at venues such as the Montreal Bell Centre and Toronto's Molson Canadian Amphitheatre. John Fogerty tickets are sure to be selling fast, so make you that you don't let the opportunity to see a legend like John Fogerty live in concert pass you by!