Toronto Buffalo Bills Series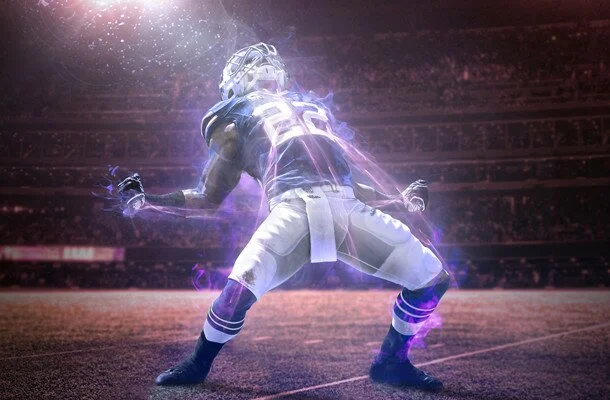 For one night a year, the National Football League comes to Canada's largest city. For one night a year, the Buffalo Bills travel north of the Queen Elizabeth Way for a very special game at Toronto's Rogers Centre. For one night a year, Toronto is elevated to a state defined by excitement, enthusiasm, hysteria, and elation.
The Bills' visits to Toronto are all part of the Bills Toronto Series, a deal of pure marketing genius which capitalizes on the proximity between Buffalo on Toronto. Conceived during the 2008 season, the Bills Toronto Series was the product of a deal that decreed that the Bills would play one "home" game per year in Toronto. Once in a while, a Bills pre-season game would also be played in Toronto. The Bills Toronto Series allowed the small-market Buffalo team to make a successful transition to a big market. The Bills would enjoy massive revenues and high attendances and, in return, Toronto relished in its own share of profits, and would have the distinction of experiencing American football in Canada. Indeed, the Bills Toronto Series is the only string of regular-season NHL games that are played north of the United-States border.
The Bills Toronto Series was an instant hit. The original contract was meant to conclude following the 2012 season but, due to the overwhelming success and a high demand for tickets, the Bills Toronto Series was renewed and extended until the end of the 2017 season. The renewed deal details that the Bills will play one regular season game at the Rogers Centre every year, and that there will be an additional pre-season game played in Toronto in 2015.
Despite being postponed during the 2014 season, the Toronto Bills Series returns for an action-packed 2015 season!
Will you be part of the historical event?